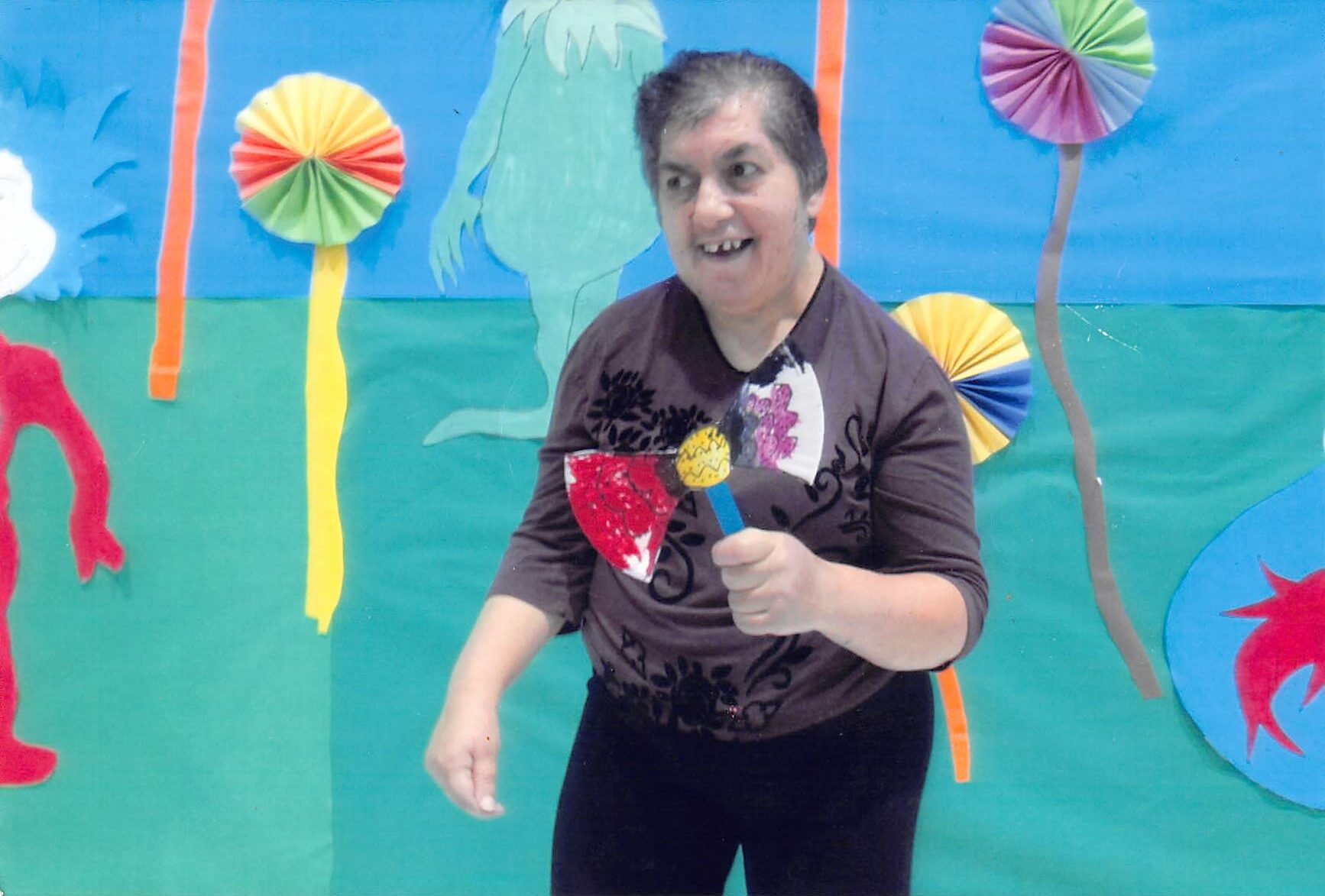 In Loving Memory of Ani Ermis
Born on February 5, 1955, in Turkey, Ani Ermis embarked on a remarkable journey through life that touched the hearts of all who had the privilege of knowing her. Ani's radiant smile and the loving gesture of planting a big kiss on the back of your hand were her signature greetings, leaving lasting impressions on everyone she encountered. In March 2016, Ani moved in to Spectrum for Living Rockleigh Apartments. We all thought the transition was going to be hard but she quickly settled and became a cherished member of the home. Ani was able to communicate her wants and need with her big eyes and smile and who can forget her strong grip.
Ani's journey took a turn when she was hospitalized at Pascack Valley Hospital on 08/29/23. In the face of adversity, she displayed remarkable strength, as she had throughout her life. On September 13, 2023, Ani succumbed to her illness at the age of 68, leaving a void in the hearts of all who knew and loved her.
Ani Ermis, you will be deeply missed, but your memory will live on in our hearts, where your light will forever shine. May you rest in eternal peace, dear Ani.
Visiting hours are Friday, September 15, 2023 from 4-6 PM at Pizzi Funeral Home, 120 Paris Avenue, Northvale, NJ. A graveside service will be held on Saturday, September 16, 2023 at 11 AM at George Washington Memorial Park in Paramus, NJ