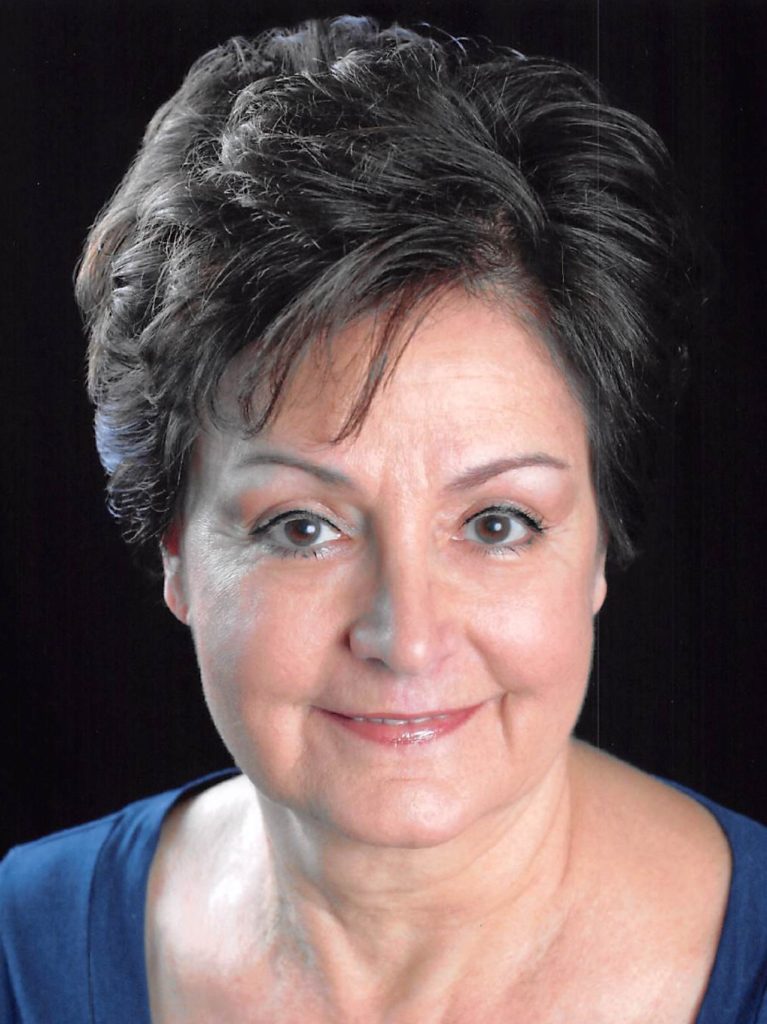 Toinette (Toni) De Furia passed from this world to Heaven on February 26, 2021, while wintering in Stuart, FL. Toni , 74, was a long-time resident of Old Tappan. Born in the Bronx, NY, she moved to Ridgefield Park, NJ while in middle school. After high school, Toni attended Wood Business School in NYC and became an accomplished executive secretary. Attending evening, she earned a Bachelor's and Master's Degree from Montclair State University in 1989 and joined the faculty of Berkeley College, teaching business classes. She continued teaching for an additional thirteen years at Northern Valley High School, Old Tappan, until retiring in 2005.
Toni had a terrific sense of humor and was a great story teller. In retirement, armed with these talents, she pursued her interest in acting and performed in many productions at local community theaters. Toni's favorite hobby was painting; she was a skillful watercolorist.
In 1990, Toni married her beloved husband, Joe De Furia, who will sorely miss her. Toni is survived by her children; Nicole Redmond, Kris Melbourne-Gemma and their spouses; her step children Anthony De Furia, Joseph De Furia, Danielle Nix and their spouses; her brother Darin Magro, his wife; and 10 wonderful grandchildren.
Visitation will be Saturday, August 7, 2021 from 2-6 PM at Pizzi Funeral Home, 120 Paris Ave, Northvale (201-767-3050).
In lieu of flowers, donations in Toni's memory may be made to the Lewy Body Dementia Association, www.lbda.org.
www.pizzifuneralhome.com