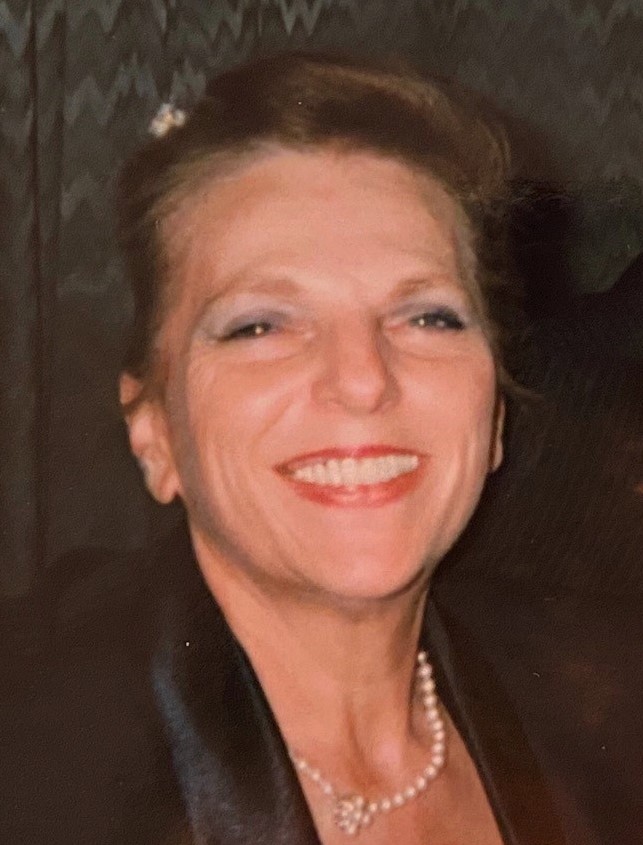 Sandra Saunders, 81, of Tappan, began her most recent journey on Friday, November 29, 2019. Born Sandra Edelstein on November 28, 1938, in the Bronx and raised in Queens, she married her love Robert Saunders on June 26, 1958. Bob and Sandi had celebrated their 60th anniversary last year and they spent more than 50 happy years in their family home in Tappan, NY. Devoted wife of the late Robert Saunders, adored and appreciated mother of Sharyn Wander of Sugar Loaf, NY, Cynthia Flood and husband Terrence of Chester, NY, cherished grandmother of Heather, Vicki and Brianna, beloved daughter of the late Leo and Rhoda Edelstein and dear sister of Philip Edelstein and wife Maxine of Delray Beach, FL, she leaves behind nieces and nephews whom she held close to her heart.
Throughout Sandi's years, her thirst for knowledge and belief in the intangible drove her to acquire many doctoral degrees of both metaphysical sciences and alternative whole body wellness techniques.
These beliefs and practices were indeed her passion and she felt compelled to enlighten and empower those whose paths she crossed.  Recently a resident at Sunrise of Old Tappan, she enjoyed the new audience with whom she happily shared her positivity, wisdom and truths. 
This amazing individual was at her core, the quintessential wife, mother and friend… selfless, always loving, always generous and always encouraging. The loss of her beloved Bob last year left such a deep unfillable hole, that it was simply necessary for them to be together again. We feel grateful for the time we were allowed with her.
A service will be held for friends and family on Sunday, December 15, at 12:00pm at Pizzi Funeral Home, 120 Paris Avenue, Northvale, NJ 07646.
www.pizzifuneralhome.com