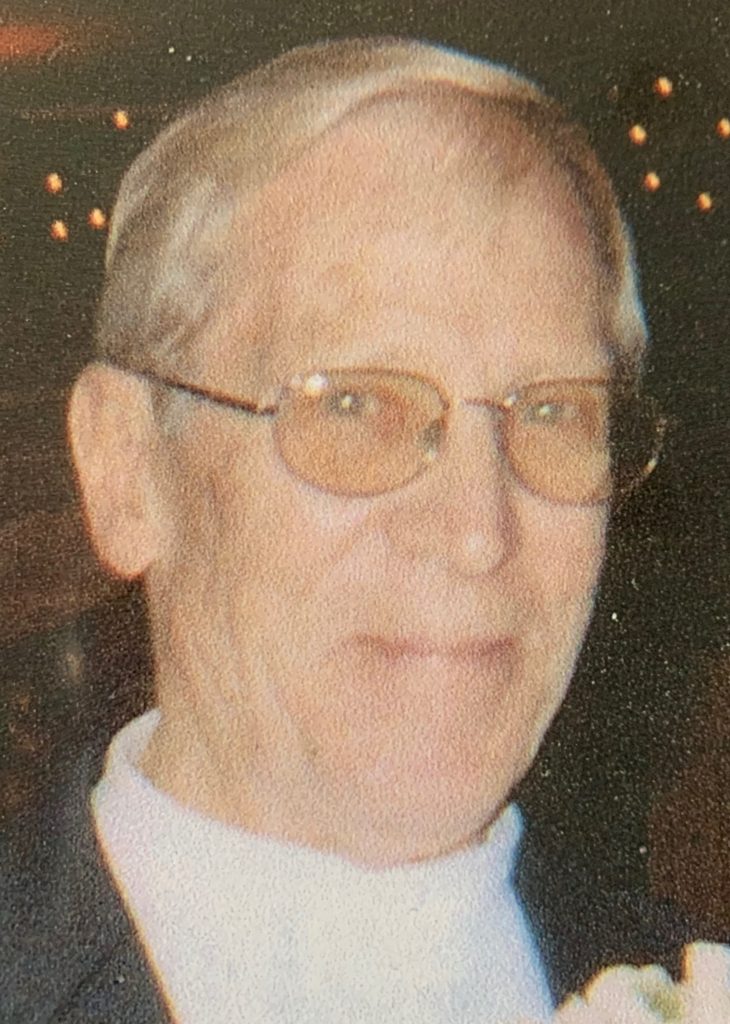 Jac Perring Gnirrep, 84, of Richfield Springs, NY, formerly of Northvale, NJ passed away on February 3, 2020 after a lengthy battle with lung cancer. Jac grew up in Palisades Park, NJ. He received a bachelor's degree in Business and Education from William Paterson Teacher's College and a master's degree in Business Administration from Fairleigh Dickinson University. After teaching in the Palisades Park School System for a number of years, he became the assistant business administrator and then business administrator for the Teaneck School System, which he retired from in 1982. Since then he enjoyed a full and endlessly busy retirement, living in the house he himself built in Upstate NY, using his many talents to fix any and all things that were in need of repair, and becoming a proud member of the Richfield Springs community.
Jac was predeceased by his beloved wife Barbara (nee Bade), his son Glenn, his parents and his brothers Tom and Bill. He is survived by his children Barbara (Mark), Jac Jr. (Patty), Gary (Sandy) and Judy (Vince). He is also survived by grandchildren Jessica (John), Kristen (Matt), Mary (Jeff), Joseph, Jac III, Amanda, Kim and Elliot, as well as 8 great grandchildren. He also leaves behind his dear friends Tim and Karena Proctor, the extended Proctor Family, and his beloved beagle, Shiloh.
The family would also like to thank the supportive staff at Basset Hospital.
Visitation will be held on Sunday 12 – 3 PM at Pizzi Funeral Home, 120 Paris Ave, Northvale with a funeral service to be held at 3 PM. Interment will be private.
Donations in his name may be made to the ASPCA.
www.pizzifuneralhome.com