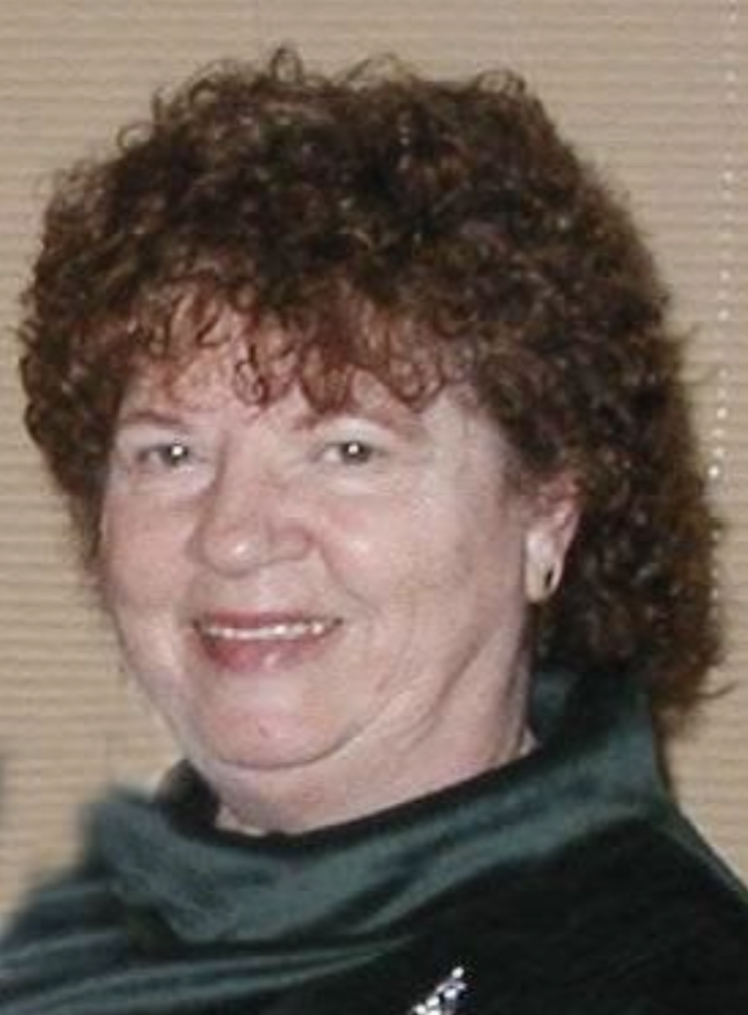 Helen Mongelia (nee Liparini), 95, of North Bergen, NJ, passed away peacefully on Wednesday, May 11, 2022. Beloved wife of the late Joseph. Predeceased by her faithful companion John Weiss. Devoted mother of Jean DeMasi and Dom of Norwood, Joseph and Pattie of NY, NY and Jay and Annie of Harrington Park. Proud grandmother of Cathy (Steve), Lori, Joe (Dina), Jill (Carmine), Jason and Leo. Adored great-grandmother of Matthew, Jenna, Marisa, Isabel, Santinaand Luca. Dearest sister of George Liparini and the late Fred, Alfred, Gene, Robert, Joe, Anne, Caroline, Eleanor, Marie and Ruth as well as many nieces and nephews.
Helen was born in West New York to Catherine and Anthony Liparini on October 5, 1926. She spoke fondly of growing up with her eleven siblings as her strong sense of family grew. Helen and Joseph settled and built a life in North Bergen where they were married for 45 years and raised their three children.Passing the sense of family and love onto her kids, they all enjoyed frequent extended family gatherings with her siblings and their families which were filled with laughter, love and created lifelong memories.
Throughout her life, she worked in various positions, but it was as a librarian for the North Bergen Public Library that she met her loving companion, John. They enjoyed weekly family visits and many memorable vacations together. Affectionately known as "Grammy", she took immense pride in her children, grandchildren and great grandchildren. She cherished being present for birthdays, holidays, milestones in their lives and Grammy Thursdays.
Helen will be fondly remembered for her laugh, love of family and life, eggplant parmesan and meatballs and always referringto everyone in the family as "Wonderful." She will be deeply missed by all those who love her.
Visiting hours are on Wednesday, May 18th from 5:00 pm to 8:00 pm at Pizzi Funeral Home, 120 Paris Ave, Northvale, NJ. A private service will be held at the funeral home on Thursday, May 19th with entombment to follow at Fairview Mausoleum.
In lieu of flowers, donations in Helen's memory may be made to Saint Jude's Children's Hospital.