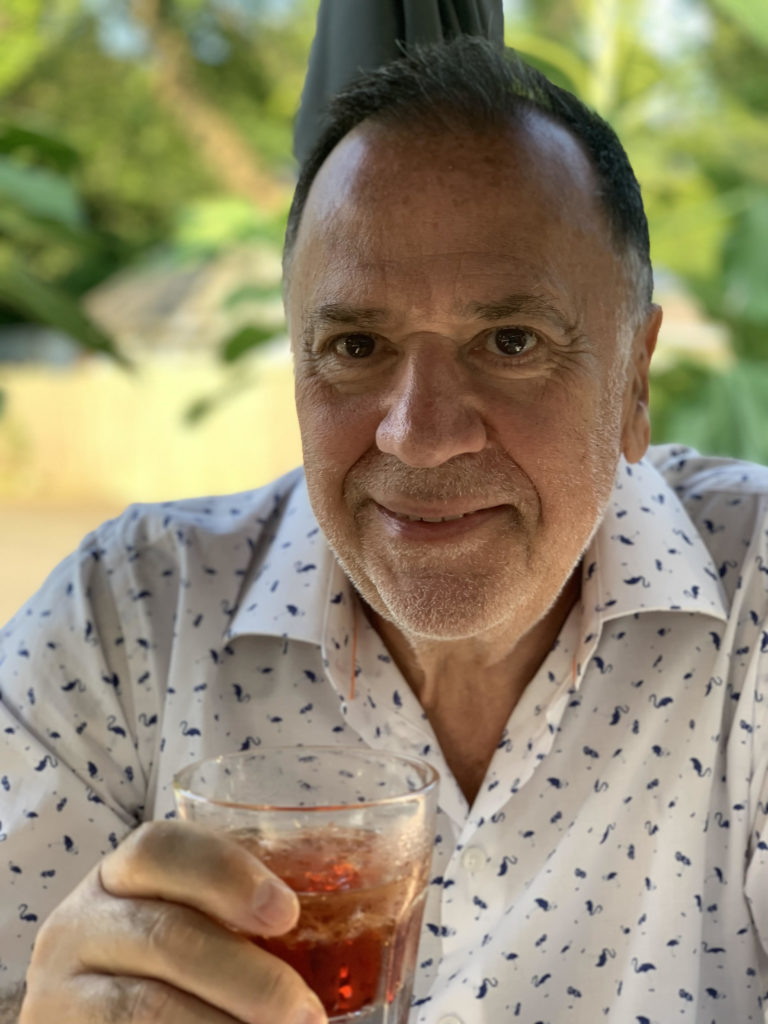 Gaetano DeVincenzo, "Guy", 75, of Tappan, NY, passed away at home surrounded by the love of his family on Sunday, September 4, 2022. Born in Italy to the late Vito and Angelina DeVincenzo, he was predeceased by his sister, Francesca Pio and brother, Vincent DeVincenzo.
Guy is survived by his beloved wife, Doreen (nee Ruggiero); his cherished children, Marc and Angela and her husband Jeff Mayer. Proud grandfather of his "Best Buddy", Luca. Also survived by many loving nieces, nephews, in-laws, relatives and friends.
Guy owned Shearling Selection, an outerwear company in the garment district of NYC for many years. After retiring, he became Deputy Commissioner of the Environmental and Engineering Department for the Town of Orangetown for 10 years. He was a man of impeccable style, was highly respected by all who knew him and was successful at anything he put his mind to. He was also co-owner of Il Calcio Restaurant in Harrington Park, NJ and was instrumental in bringing soccer to the United States, especially starting the famous Cosmos soccer team. He loved his community and gave back in so many ways, as a coach, Community President of the Orangetown South Central School System and always advocated for student rights.
Above all, Guy adored his family as they did him. He will be dearly missed.
A Funeral Mass will be celebrated on Friday, November 25, 2022 at 10 AM at St. Catharine's RC Church, Blauvelt, NY.
www.pizzifuneralhome.com