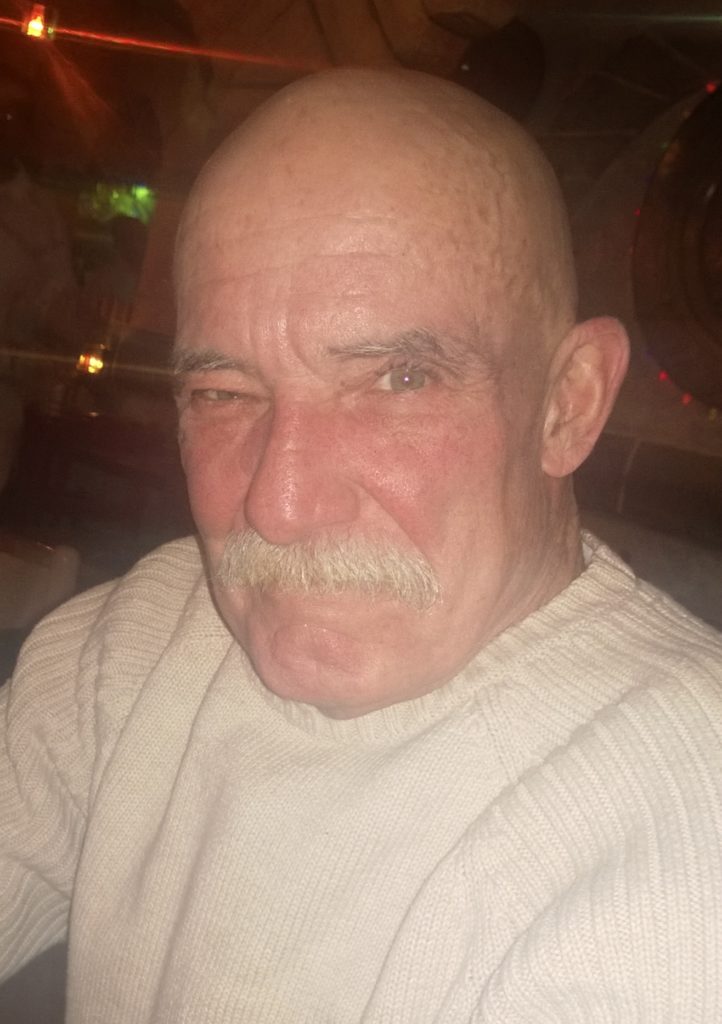 Douglas S. Van Dyke, a lifetime resident of Norwood, unexpectedly passed away on Tuesday, January 17, 2023 at 70 years old. Doug was born on November 4, 1952 in New York City, the youngest child of Frances (née Gambelunghe) and Martin. He is the proud father of Vanessa and her partner Juan Rodriguez; Jennifer Jubelt and her husband Lance; Christine DeSousa and her husband Bryan, and loving grandfather of Zoe Grace. Doug is also survived by his dear siblings Greg and Nora; Fred; Gail and Robert McKay. He is also survived by his loving nieces, nephews, cousins and many life-long friends.
Doug was a police officer with the Norwood Police Department for many years. He was honored to serve the town that he lived in his entire life.
He was always quick with a smile and a laugh, and well known around town for his genuine concern for others. He will be missed by all who knew him.
Doug loved nothing more than a crisp autumn Sunday that included a ride on his Harley, cooking in abundance for family and friends, followed by a NY Giants win.
Visiting hours are Sunday, January 22, 2023 from 3-6 PM at Pizzi Funeral Home, 120 Paris Ave, Northvale. A Funeral Mass will be Monday, January 23, 2023 at 11 AM at Immaculate Conception Church in Norwood.
In lieu of flowers, family and friends are encouraged to donate to a charity of their choosing in remembrance of Doug.
www.pizzifuneralhome.com