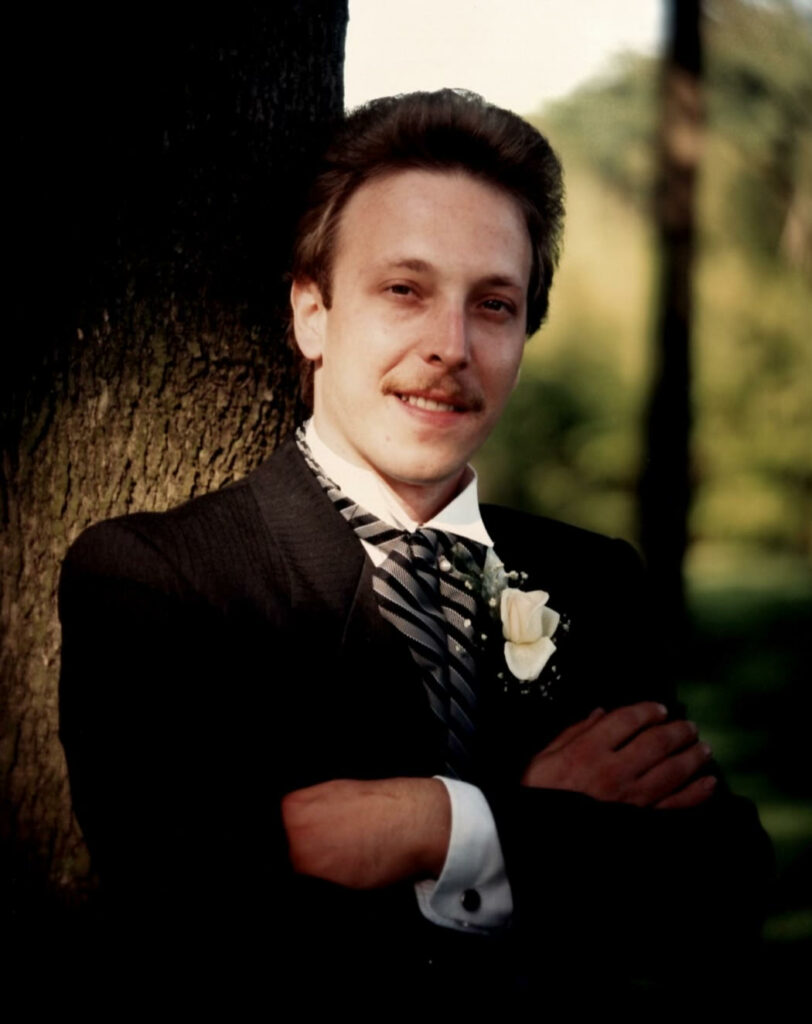 John Harley Simpson Jr, 62, of Harrington Park, NJ passed away peacefully with his family by his side on September 13, 2023. He was born on November 12, 1960 in Yonkers, NY to John & Louise and raised in Manhattan, NY before moving to Bergenfield, NJ as a teenager. John took up the trade of HVAC and worked as a lead engineer for over 30 years. He married his wife Vickey in 1987. During his free time John loved to be surrounded by nature in the Adirondacks going deer hunting and fishing. He was also an avid sports fan. His favorite teams were the New York Mets, New Jersey Devils and New York Giants. Some of John's favorite bands were Grateful Dead, Pink Floyd and Led Zeppelin.
He was survived by his wife of 36 years Vickey, his daughter Kristi Simpson, his sister and brother in law Carol & Joe Ventimiglia and many loving cousins, aunts and uncles.
Visiting hours are Friday, September 22, 2023 from 5-8 PM at Pizzi Funeral Home, 120 Paris Avenue, Northvale, NJ. A Funeral Mass will be celebrated on Saturday, September 23, 2023 at 10 AM at Our Lady of Victories RC Church, Harrington Park, NJ.
www.pizzifuneralhome.com