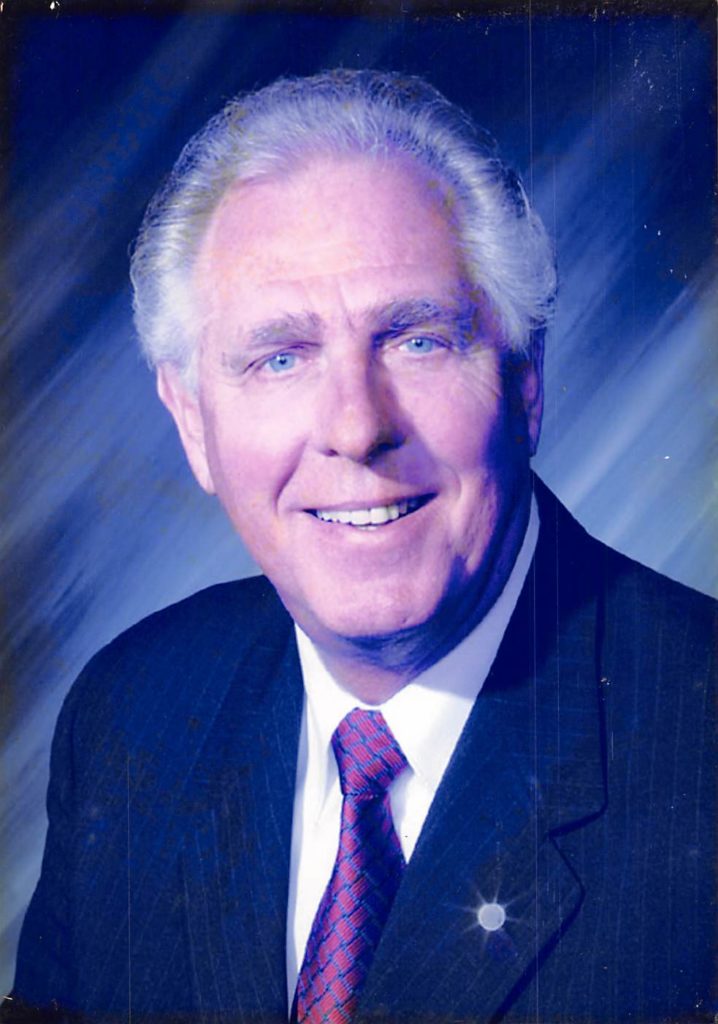 Stanley (Stash) Wiklinski was born in Cleveland, Ohio, on July 22, 1933, the son of Stanley and Henrietta Wiklinski; brother of Edward, Dolores, and Halina; loving husband of Barbara; father of Stanley, Stephen, Jennifer and Melissa; grandfather of Matthew, Patryk, Stefan, Konrad, and Daniel; and great grandfather of Yvette.
Stanley graduated from Ohio University, and attended the United States Naval Academy. He served in the United States Navy from 1959 to 1967, and in the Naval Reserve from 1967 to 1993, when he retired as a Commander. He was reappointed every four years by consecutive Governors as a New Jersey Commissioner of Maritime and Docking Pilots serving for twenty-one years.
Stanley also received a Master of Fine Arts from the Yale University School of Drama. He appeared in regional theatre, commercials, and on Broadway in, "Full Circle," a play directed by Otto Preminger. He synthesized all of the Lincoln/Douglas debates into one debate that was sponsored by Knox College, and presented live at the only standing site of the original debates to commemorate the 125th anniversary of the debates. Stanley portrayed Abraham Lincoln. The presentation was entered in the public service category of the Peabody Awards. He also served as a Lector at Our Lady of Victories Church in Harrington Park, New Jersey for many years.
Recently, Stanley published his first children's book "The Christmas That Almost Never Was," that was selected by People Magazine as one of its three picks for, "Best Children's Picture Books for the 2018 Holiday Season." The book was also winner of the, "2020 Royal Dragonfly Book Award 1st Place for Children's Picture Books Six & Older." Stanley's second book, "Making Cookies from The Sun," is in the final phase of illustration, with our continued goal for future publication.
Stanley lived life fully, with passion, adventure, dedication for service to our country, generosity, a zest for artistic expression, and a profound love for family and friends.
Visiting hours are Wednesday, April 28, 2021 from 5 to 8 PM at Pizzi Funeral Home, 120 Paris Ave, Northvale (201-767-3050). A Funeral Mass will be celebrated Thursday, April 29, 2021 at 10 AM at Our Lady of Victories RC Church, Harrington Park. Interment will be at BG William C. Doyle Veterans Memorial Cemtery, Wrightstown, NJ.
In lieu of flowers, the family is requesting donations be made to the United States Naval Academy Alumni Foundation. Select one of three options for donation: Visit their website at www.usna.com , select Naval Academy Fund, In memory of Stanley E Wiklinski, or call directly at (410) 295-4115 or mail a check noting IMO: Stanley E Wiklinski, payable to USNA Foundation, at US Naval Academy Foundation, 274 Wood Rd, Annapolis MD 21402 Attn: Elizabeth Root.